Wanna try it out? Open a Free Account Now!
This isn't your average AI Image Asset Creation Software…
Generate realistic photos, paintings, line art, cartoons, drawings out of the pictures of any humans/animals/objects.
Revolutionize your design process and save thousands of hours by automating image asset creation!
Now You Too Can Create High Impact Assets For Your Games/Business And Send Your ROI Through The Roof…
…With the Fastest And Most Advanced AI Asset Creation Software Ever Created!
(No Prior Designing Experience Required)
This product let's you upload reference images of humans/animals/objects/ artwork/cartoon to let you generate realistic looking images/paintings/line art/drawings and literally any kind of image asset that you can imagine.
Get custom graphics for all your business needs, no matter the niche or purpose. It could be anything you can imagine – social media graphics, blog post images, NFTs, stock images, vectors, illustrations, promotional materials and more."
Our A.I. generated graphics are indistinguishable from real images. In fact, some of them look so realistic that you may not even believe they were created by artificial intelligence.

Scroll below to see some samples…
Drastically reduce your reliance on designers and the waiting time it takes to create high quality images.
You already know that high quality images are crucial for any online business owners, as they help to establish credibility, differentiate your brand from competitors, and enhance the overall user experience on your website or social media platforms.
But that doesn't mean hiring designers to create them or buying them from stock image sites is inexpensive.
Stock image sites can be expensive, with some charging per image or requiring a subscription fee for access to their library of images.
Hiring a designer can be costly, especially for businesses with limited budgets or for one-off design projects.
Some business owners use sites like shutterstock.com or upwork.com to hire designers.
But smart business owners just use PixelBomb.
The Old Way Of AI Image Generation
Unleash the Power of AI Imagination with Custom DreamBooth Models
Are you tired of limited, generic image results from using stable diffusion algorithms?
Upgrade to the next level of AI image generation with custom DreamBooth models. Our state-of-the-art technology allows you to train models that cater to your specific needs and preferences, resulting in high-quality, unique images that stand out from the crowd.
Say goodbye to bland and uninspired images, and hello to endless creative possibilities. With custom DreamBooth models, you can generate images with the exact look, feel, and style that you envision.
Whether you're in the fashion, advertising, or entertainment industry, using custom categories inside our software (custom DreamBooth models) offer a flexible and powerful solution for all your image generation needs.
Don't settle for average image results. Take control of your AI image generation today with custom DreamBooth models and see the difference for yourself.
See What Is Possible by Custom Training Dreambooth Models
(Categories inside Pixelbomb) With Reference Images
You too can upload images of yourself/friends/family or even upload images of cartoons, objects and then generate realistic looking pics, cartoons, paintings, line art, drawings etc.
Reference images that were uploaded
Generated images with different prompts
Original images that were uploaded into Pixelbomb.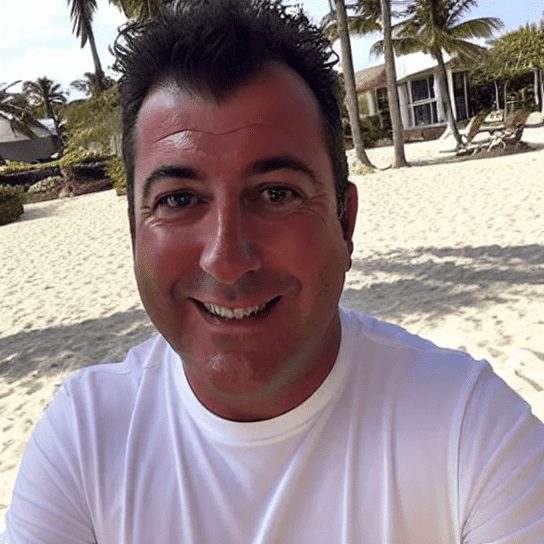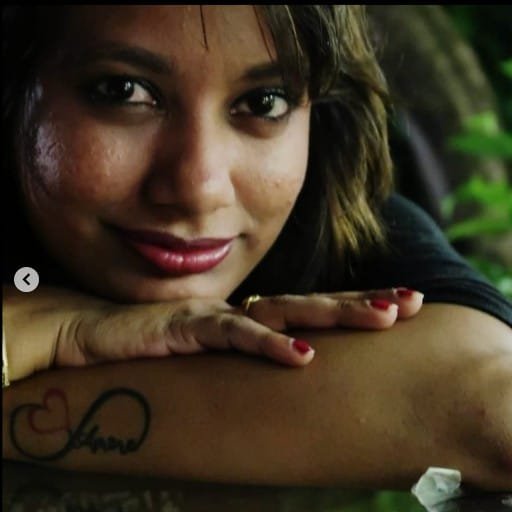 Original images that were uploaded into Pixelbomb.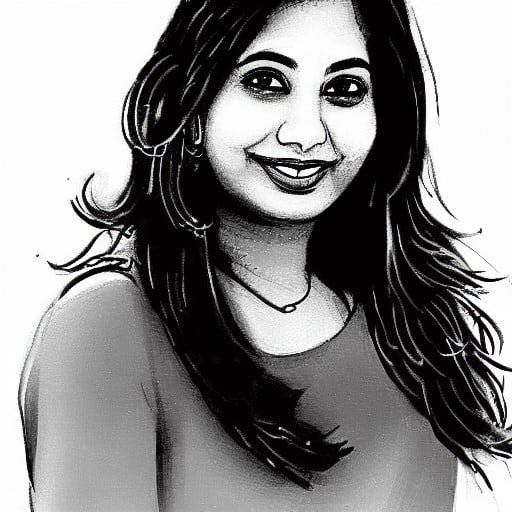 Original images that were uploaded into Pixelbomb.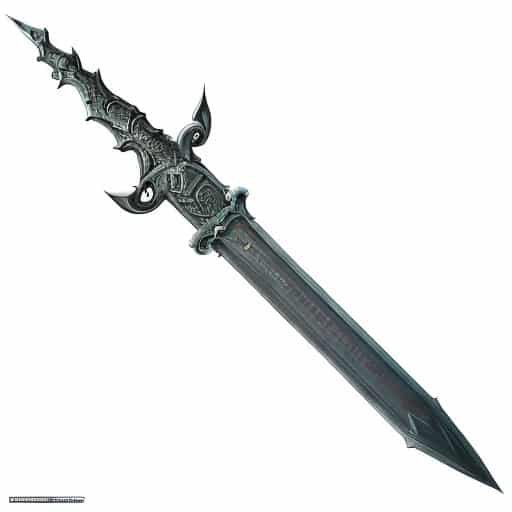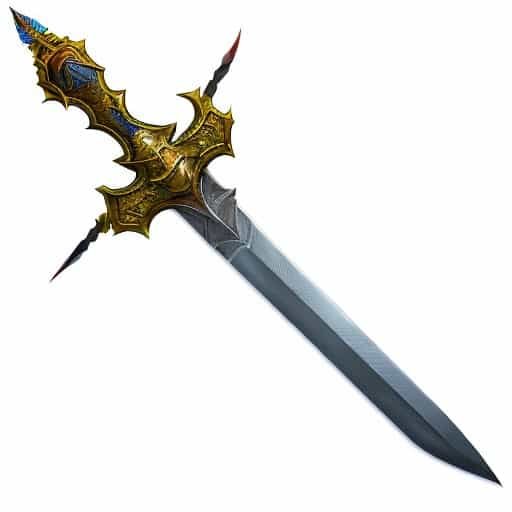 Original images that were uploaded into Pixelbomb.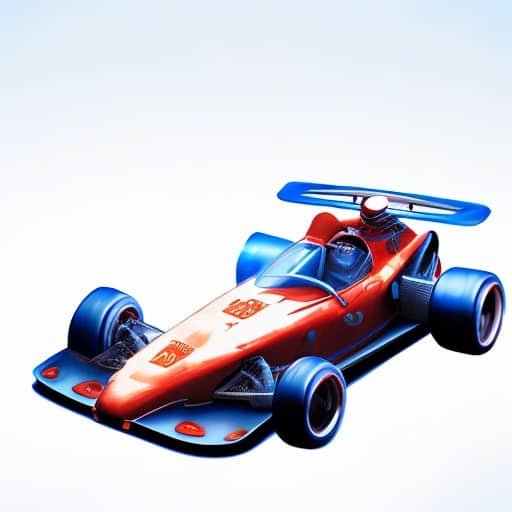 Original images that were uploaded into Pixelbomb.
Other similar AI products only let you type a prompt and generate images.
With Pixelbomb, you can also upload multiple reference images of a particular object and have it generate completely new images that are related to your input.
That alone gives you the best accuracy possible – but the software doesn't stop there.
Pixelbomb's proprietary AI model is trained on millions of images and produces breathtaking results that will take your brand to the next level.
Experience the Power of Pixelbomb…
Watch Our Product Demo Video & See How it Can Help You Create High Quality Creatives From Scratch!
Here Are Some Of The Stunning Images Created by Pixelbomb - Will Definitely Leave You Breathless!
"Look, that sounds great, but I don't have a Computer Science degree or a part-time job at NASA. Can I still use this?"
Pixelbomb was designed so ANYONE can pick it up and create great images in minutes.  In fact, you can get the most aesthetic & high converting images you've ever had in just 3 easy steps.
High quality assets – whether you want to use them in a shopify store, inside a game or even a SAAS product – they just require a higher level of detail to be used fulfillingly.
Uploading relevant images and creating a custom category inside our software will let you generate higher quality image assets than a typical search inside our type a prompt feature.
So it's highly recommended to use our product's custom category feature to create highly accurate images.
This is how it works:
Let's say you want to create dragons. You upload 10 different images of dragons…
Then you type your requirement – it could be something like – Generate ferocious dragons
That's really it.  Pixelbomb will create extraordinary creatives that will wow your website visitors, with not much effort from you.
The software shows you multiple variations that you could probably use within a few minutes…
You pick the ones that you want to finally use inside your product/game.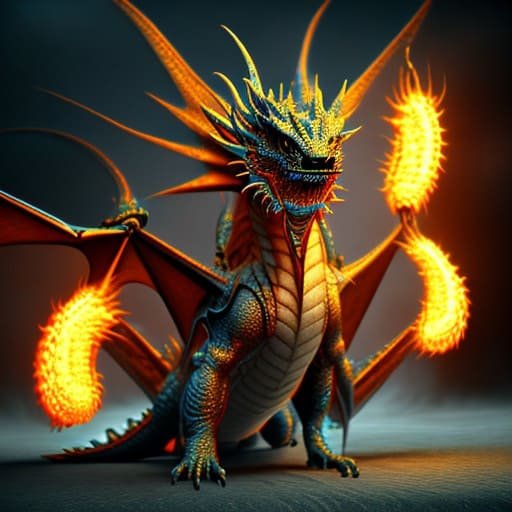 Lets say you don't want a higher level of detail with your images, then it's a lot simpler to use:
Write a text prompt detailing what kind of images you want…you could also upload one image as an input.
You could play with the different options like choosing the size of the image, quantity of images generated etc.
The subject wizard allows for extensive customization options, allowing you to get granular with the details of your subject.
That's really it. Pixelbomb will create extraordinary creatives that will wow your website visitors, with not much effort from you.
But don't be fooled by how easy it is. Pixelbomb is the most powerful AI Image Creation software available, bar none.
And that means whatever you want to sell from your website or social media - Pixelbomb can make your marketing campaigns massively more profitable!
And with so many uses, it's not surprising we've picked up a LOT of praise…
I've been using the AI image generator and I have to say, I am blown away by the quality of the images it creates. The ability to train my own custom dreambooth models has allowed us to generate images that are both unique and stunning. And the support team is fantastic - they are always quick to respond and very helpful.
Lucas Brown
Art Director
I'm amazed by the capabilities of PixelBomb. The quality and detail of the images it produces are unparalleled, and the option to train custom models has allowed us to create truly unique designs.
Grace Kim
Lead Graphic Designer
I have been using PixelBomb for my social media content creation, and it has been a game-changer. The ability to quickly and easily generate high-quality images has saved me so much time and has allowed me to increase the frequency of posts.
Daniel Martinez
Social Media Manager
PixelBomb is a game-changer for businesses of any size. I have never seen such high-quality images produced by an AI image generator. The customization options are endless, allowing us to create visuals that perfectly align with our brand. The time saved by using PixelBomb is incredibly valuable, and their customer support is always available and eager to assist. I highly recommend PixelBomb to any business looking to take its visual marketing efforts to the next level.
Jameson Parker
CEO
PixelBomb creative images that align with my brand, and the customization options are incredibly versatile. The time I saved not worrying about the images is invaluable. Highly recommend!
Mason Collins
Content Creator
PixelBomb has been a valuable asset in creating exceptional visuals that capture my artistic vision. The customization options are extensive, allowing me to have complete control over the final product. The images produced by PixelBomb are visually stunning and have helped me save time in the creation process.
Victoria Nguyen
Artist
As a designer, I am constantly looking for new and innovative ways to enhance my work. PixelBomb has helped me to do just that. The ability to generate high-quality images with unique customizations has opened up a whole new world of creative possibilities for me. The user interface is user-friendly and easy to navigate.
Samuel Cooper
Graphic Designer
I've come to appreciate PixelBomb as a game-changing tool that produces visually stunning images that are perfectly aligned with our project's aesthetic. The customization options are truly impressive, giving us the ability to create unique and eye-catching visuals that effectively convey our message.
Alexander Wright
Art Lead
PixelBomb has exceeded my expectations as a Shopify store owner. Their AI image generator consistently produces visually stunning images that perfectly reflect my brand identity. The extensive customization options have allowed me to create unique and eye-catching visuals that set my store apart from the rest.
Jacob Patel
Shopify Store Owner
I'm a 2D artist, and I have found PixelBomb to be a valuable tool for generating high-quality images that align with my vision. The extensive customization options allow me to fine-tune each image to my exact specifications, giving me complete control over the final product.
Charlotte Nguyen
2D Artist
Are these people smarter than you?
Are they better marketers? No!
The only advantage they have is that they're using the best AI Image Generation app out there.  Letting them create significant creatives that have a direct impact on their bottom line.
🪙 And everything is covered by the 7-day guarantee 🪙
You can try Pixelbomb today with complete confidence. We GUARANTEE that you'll find it the easiest and BEST way to make your marketing campaigns more profitable than ever.
If for any reason you aren't satisfied, send just one email to our support team and you'll have your full investment back, with our compliments, within 48 hours.
That's a promise.
Ready to make your online business far more profitable?
No-one likes to spend money on designers or stock image sites.
And you know it can work.  You've seen people have huge success creating hundreds of images using Pixelbomb.
You'll have the hottest creatives – EVERY time.
Just imagine… being able to type in just one or two sentences, click a couple of buttons or even upload a few images and having completely unique and beautiful images delivered to you on a plate.
Jesus is the Chief Product Officer here at Dazzle Labs. Pixelbomb is the first SAAS product that we're launching under the Dazzle Labs brand.
We are a team of 24 people and we have a really highly qualified team of engineers, designers, developers, testers, copywriters, videographers, marketers and product managers – these people work for us day in and day out to create some top notch software which you're actually proud of purchasing.
With regards to Pixelbomb – our vision is to create the best product when it comes to AI image generation and we want to outcompete some of our competitors in this space who have raised millions of dollars.
We plan to hire people who have worked at Meta, Tesla, NASA, SpaceX, intelligent people who have passed out from MIT, Harvard etc. and really build a strong team of highly qualified individuals who can innovate and help us make Pixelbomb the best product out there.
We aim to push a lot of updates to make our product even better over the next few weeks and months.
Frequently Asked Questions